Bear one another's burdens, and in this way you will fulfill the law of Christ (Galatians 6:2).
Stephen Ministry offers a proven and effective way to organize, equip, and supervise a team of congregation members—called Stephen Ministers—to provide high-quality, one-to-one, Christ-centered care to people in the congregation and the community experiencing life difficulties.
Who's Who in Stephen Ministries
Stephen Leaders are church staff, lay leaders, and pastors trained at a Leader's Training Course to provide ongoing leadership for their congregation's Stephen Ministry.
Stephen Ministers are congregation members trained by their Stephen Leaders to offer care to people who are hurting. A Stephen Minister typically has one care receiver at a time and meets with that person once a week for about an hour.
Care Receivers are individuals in the congregation or community who are going through a crisis or life difficulty. Potential care receivers first meet with a pastor or Stephen Leader, who assesses their needs for care and matches them with a Stephen Minister. The caring relationship lasts for as long as the need persists.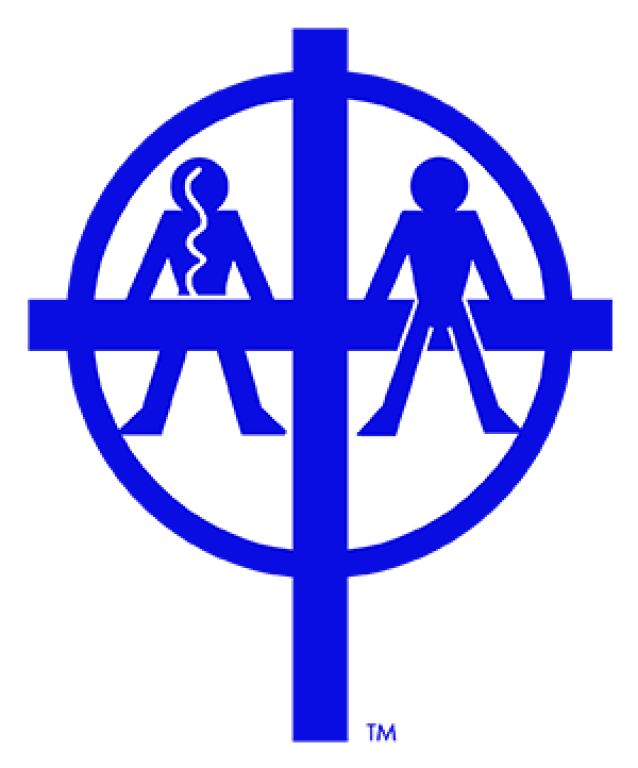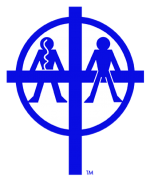 Important Guidelines
Stephen Ministries has set guidelines that protect both the care receiver and the Stephen Minister:
• The relationship between a care receiver and a Stephen Minister is confidential.
• Men are matched with men; women with women.
• When a care receiver's needs exceed what a Stephen Minister can provide, the Stephen Ministry team makes a referral to an appropriate mental health professional or other community resources.
For further information contact:
Patty Haight, Stephen Leader  (845) 568-7143
Kathy McNeeley, Stephen Leader (615) 631-0968
Stephenministries@northstrand.org